As global warming has reached concerning new heights, it's become absolutely imperative that we consider our environmental impact in every aspect of our lives. Whether it's work, leisure or travel, everything that we do and every decision we make has the potential to further contribute to greenhouse gas emissions.
But is it possible to still love a fun and fulfilled life while simultaneously being aware of the all-important looming threat of global warming? Of course it is! It just means that things may be a little bit different, and we may need to start doing things differently in our day-to-day lives .
If you're somebody who enjoys taking time off work to attend cool festivals to boogie with friends and escape the monotony of everyday life, the we've got good news for you. All around the world, there are festivals that are specifically geared towards people just like you that want to party and have a good time while simultaneously being conscious of their environmental impact.
Here are four of the best festivals around the world that are both eco-friendly and absolutely awesome.
The Roskilde Festival In Denmark
One of the largest music festivals in Europe, Roskilde Festival in Denmark has a long history of sustainability and has won numerous awards for its efforts. It has a "leave no trace" policy, uses renewable energy sources and has a number of recycling and composting initiatives in place.
In addition to their environmental efforts, this Danish festival also offers one hell of a party, have hosted incredible headline acts such as Dua Lipa in 2022.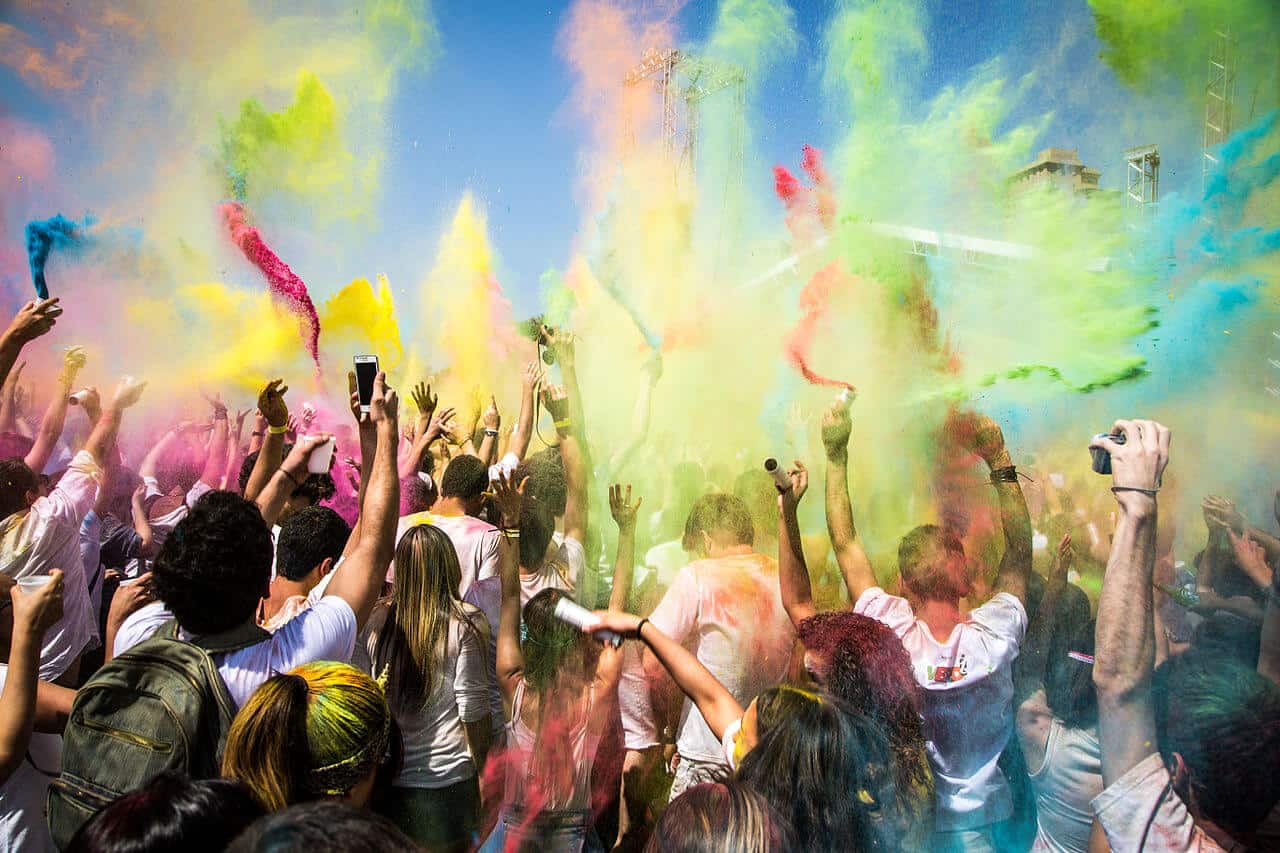 The Bonnaroo Music And Arts Festival In The United States Of America
Hosted in Tennessee, the Bonnaroo Music and Arts Festival prides itself on upholding strong ethical values all around. They offer attendees a "magical weekend of music, friendship and fun" while following several initiatives to limit their environmental impact. A few of these include recycling and composting programs, a ban on single-use plastics and the use of renewable energy sources.
The Tomorrowland Music Festival In Belgium
Widely known as possibly the best and most eagerly attended music festival in the world, Tomorrowland Music Festival is also fairly conscious of its environmental impact.
In addition to attracting epic acts and loads of excited fans from across the world, this Belgium festival makes every effort to be sustainable by means of using renewable energy, recycling and composting programs as well as a complete ban on single-use plastic.
The Green Man Festival In Wales
As the name suggests, the Green Man Festival in Wales prides itself on its "leave no trace" policy. Attendees are encouraged to have a good time just like they would if they were playing at Black Lotus, but also to ensure that they leave everything they arrived with. The whole festival promotes the notion of being environmentally friendly.